Strategies and tactics to help you survive and thrive in a pandemic economy.
It may not be business as usual, but it's definitely business.
That's one way to view the homebuilding industry's uneasy coexistence with a pandemic. In fact, if you take a bird's eye view of the present challenges, you'll discover enough encouraging developments to lift the spirits of nearly any homebuilder:
Growing population
Rock-bottom mortgage rates
Low inventories for new and existing for-sale homes
Surging 55 and older buyers
Consider home inventory, for example. Homebuyer demand easily outpaces the number of homes for sale, which explains stable home prices. Perhaps most encouraging for homebuilders, the marketplace for existing homes plummeted 24 percent for the 12-month period ending in April, as prospective sellers elected to stay put.
Even with positive fundamentals, the fog of pandemic uncertainty leaves many builders with understandable concerns.
How are your peers keeping projects rolling? What can you learn from others about business practices that are quietly reshaping how business is done?
This report put those questions and others to three respected industry voices. Discover how their experience compares or contrasts with your own. You may be surprised by what they have to say and what it could mean for you in the days ahead.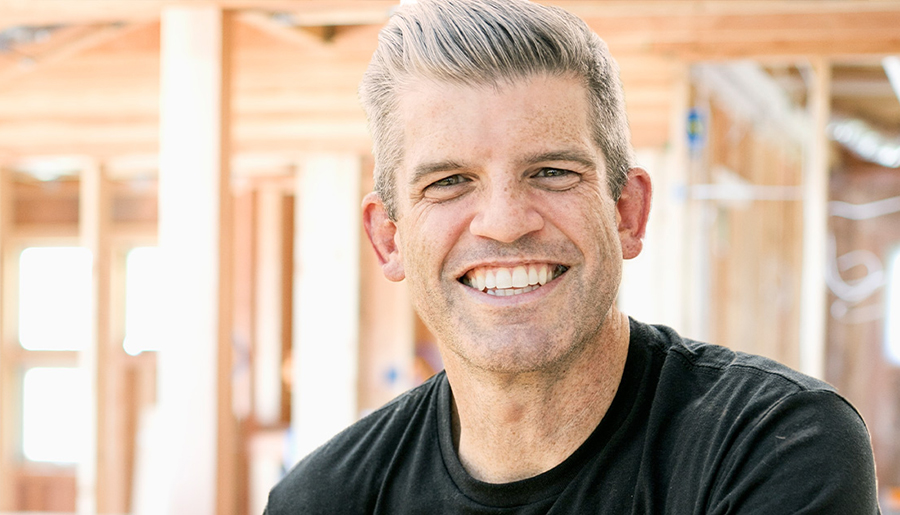 SHAWN VAN DYKE
A Knoxville, Tenn.– based construction business coach. Van Dyke is a former general contractor and construction company executive.
Shawn Van Dyke has a very clear message for every homebuilder who resists fully integrating online communication into their operation. Don't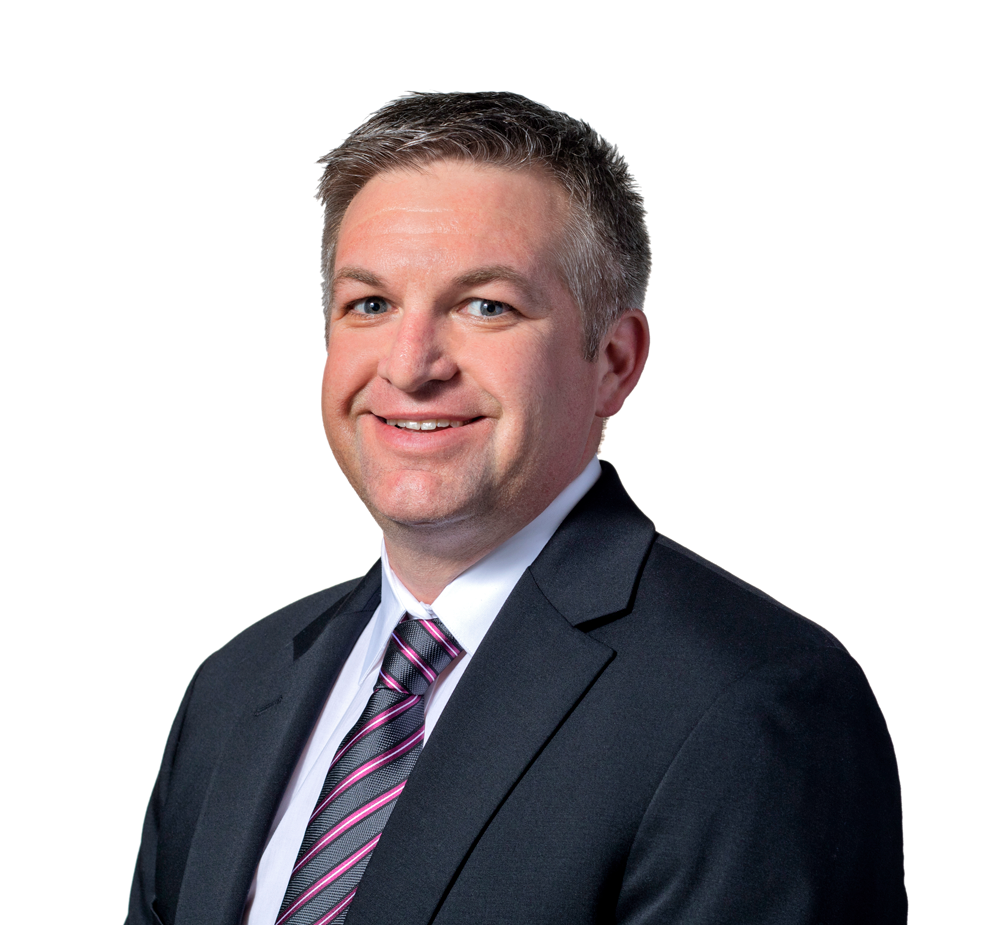 ROB WOLLEMANN
A senior business leader focused on contractor support for building product manufacturer JELD-WEN.
Rob Wollemann, director of customer care for JELD-WEN, is optimistic Onsite, a contactless, smartphone-powered field support tool, will check all the boxes and gain wide acceptance across the contractor community.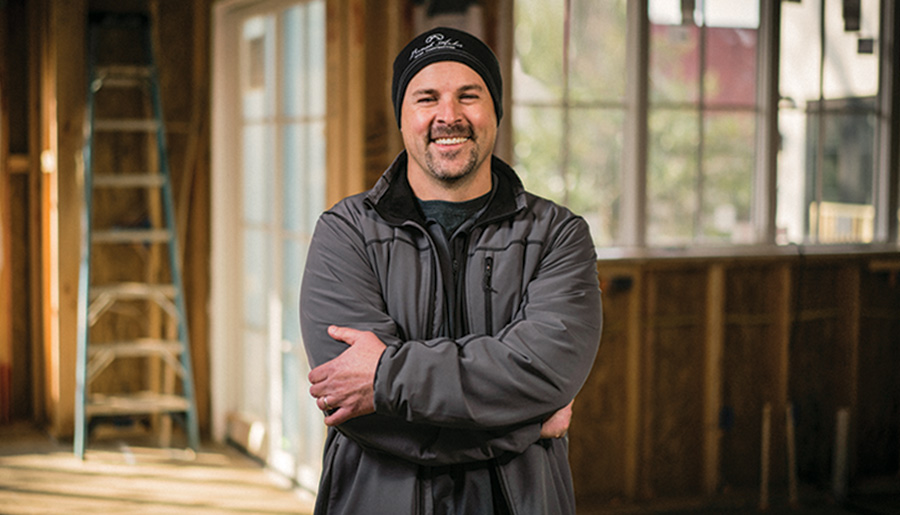 JONATHAN SMITH
Smith owns and operates Brush Arbor Homes, a Northern Virginia–based builder specializing in higher-end custom homes.
Jonathan Smith knows all about tough times. After all, he started his custom homebuilding business in 2007—not a great time for a start-up.