There are numerous trends worth talking about for 2023 from holistic design to multi-purpose interiors. But one trend that can be applied to any project, regardless if it's a new build or remodel, involves helping clients get outside their comfort zone and create bold, aesthetic spaces using rich, saturated hues.
We've already seen natural greens, various grays, and other dark, natural tones work their way into building exteriors and interiors but for 2023, we're focusing on hues of red. For example, Pantone's color of the year is Viva Magenta. Using rich, saturated hues can help create visual dimension, warmth, and boldness that sparks creativity, inspires, and fosters a sense of comfort.
Here are a few ways to take this trend and apply it to your projects this year.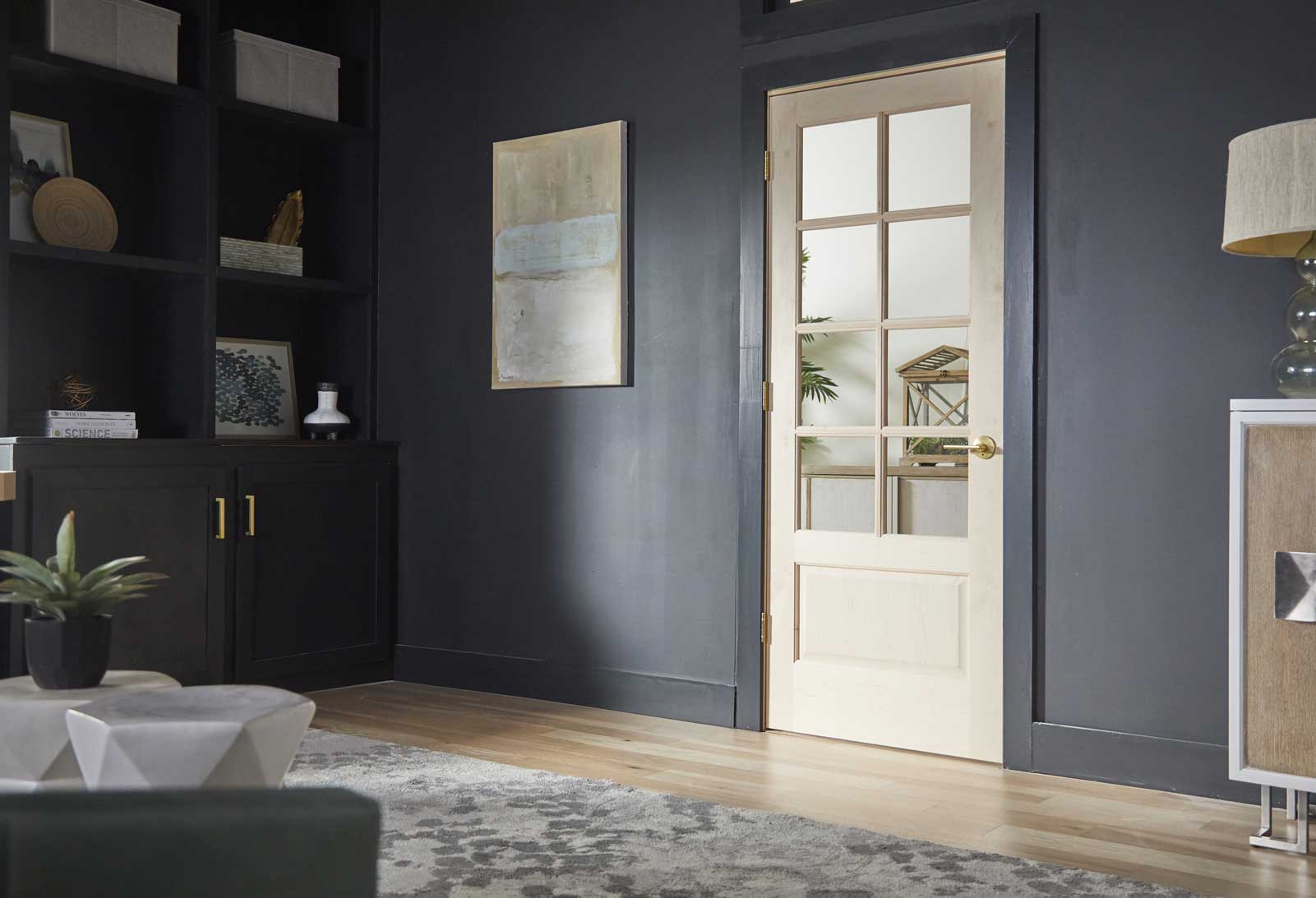 1. Use dark hues to add visual interest and create a sense of calm
A great way to leverage trending colors is by using them to add dimension and contrast to an overall light space. For example, in a bright, white kitchen that uses white oak finishes and marble countertops, consider painting the bottom half of the cabinets or the kitchen island cabinetry a dark, rich hue. This visual contrast creates an aesthetically pleasing result and adds a layer of complexity to the original design.
You could also recommend painting an office study a deep magenta or dark navy blue to create a calming environment for homeowners that sets the tone for their day when working from home. An even bolder choice? Consider applying a rich, saturated hue to a guest bathroom or half bath.
Incorporating a dark vanity or painting the entire room a deep hue can inspire homeowners to be bold and design a home that encompasses their style – truly empowering them to create a home style that's as unique as they are.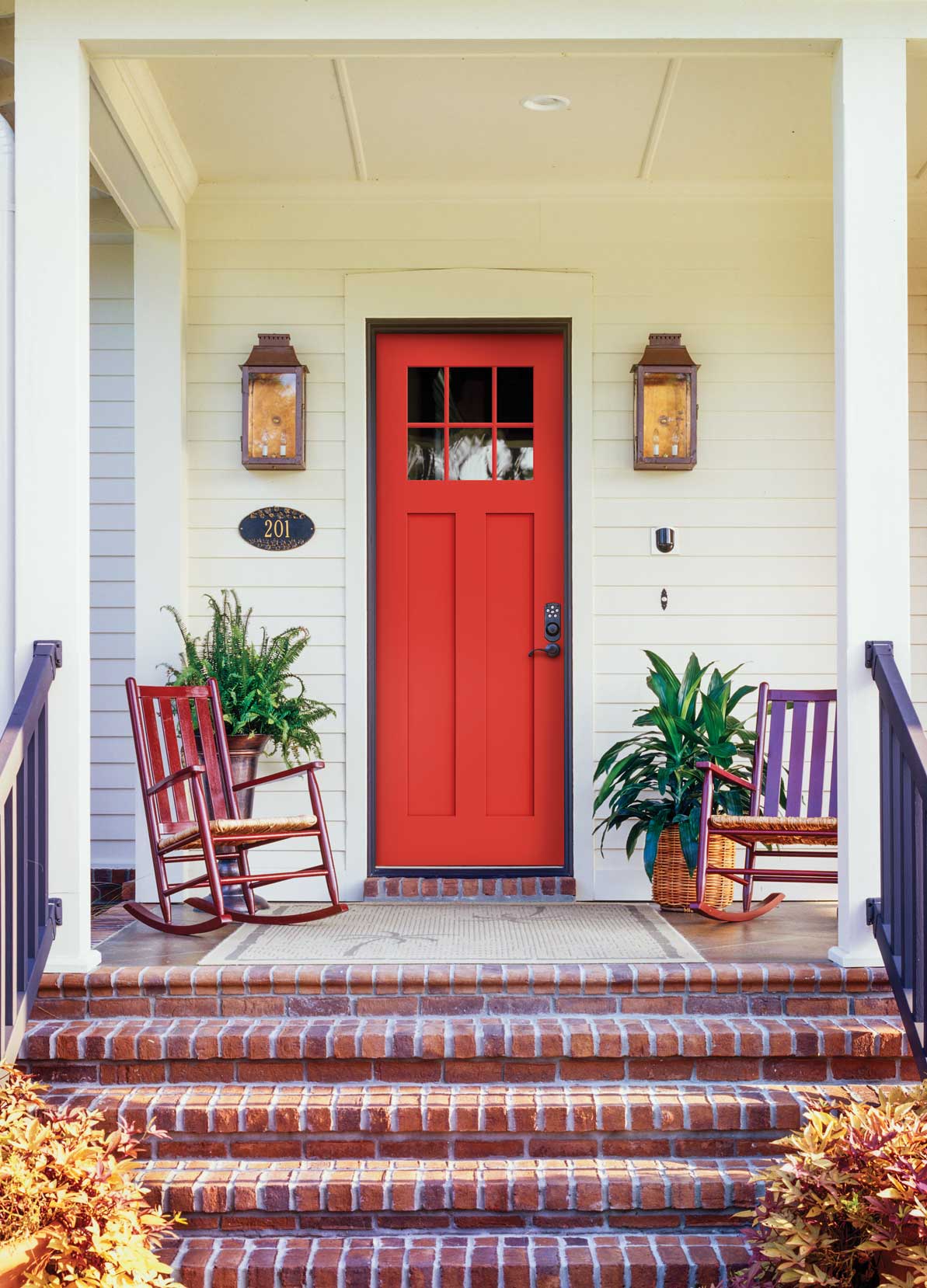 2. Offer an updated rendition with dark windows and doors
This 2023 trend can also be applied to window and door colors. For clients that want a more subtle way to incorporate rich, red hues, suggest windows, entry doors, and patio doors with a dark wood stain or red undertone.
Recommending a design from our Smooth Pro™ collection in a red color delivers a unique look that aligns with homeowner's design preferences and leverages deep, rich colors in a versatile way. Colorful front doors can enhance curb appeal and set the tone for the entire interior design – especially if you use a deep color that your clients love.
Choosing dark stains for wood windows and doors is another great way to incorporate dark hues throughout projects where the clients prefer the look of natural woodgrains.
3. Create a versatile foundation by mixing light and dark features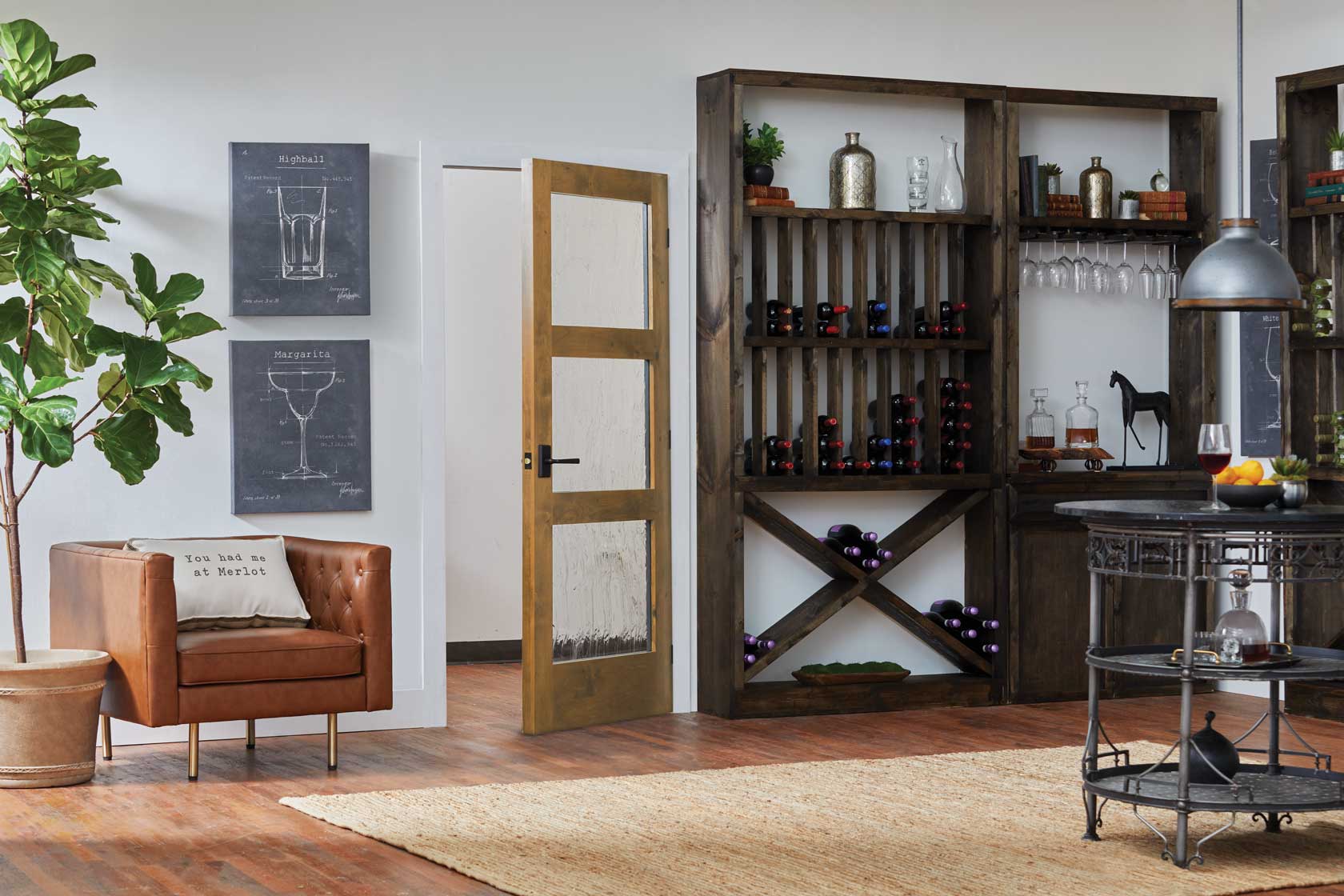 Sometimes homeowners want to incorporate a variety of trends every couple of years. This can include changing wall colors, painting cabinets, updating fixtures, and even replacing furniture. By understanding your clients' unique style and preferences, you can recommend the best materials and designs that allow for the right amount of creativity.
Clients that want to incorporate dark hues through furniture, decorative pillows, curtains, and other interior décor items might want a home design that creates a clean backdrop that doesn't distract from their décor choices. Recommending dark, natural colors for windows, doors, and light fixtures while recommending light colored wall paint, cabinets, and countertops can deliver a versatile result that allows clients to be as bold as they want throughout their interior design.
On the flip side, clients that prefer minimalistic, clean interior décor might want to be bold with a painted front door, rich colored kitchen cabinets, or black windows. Determining the best route for each client is key in creating a home design that works best for them.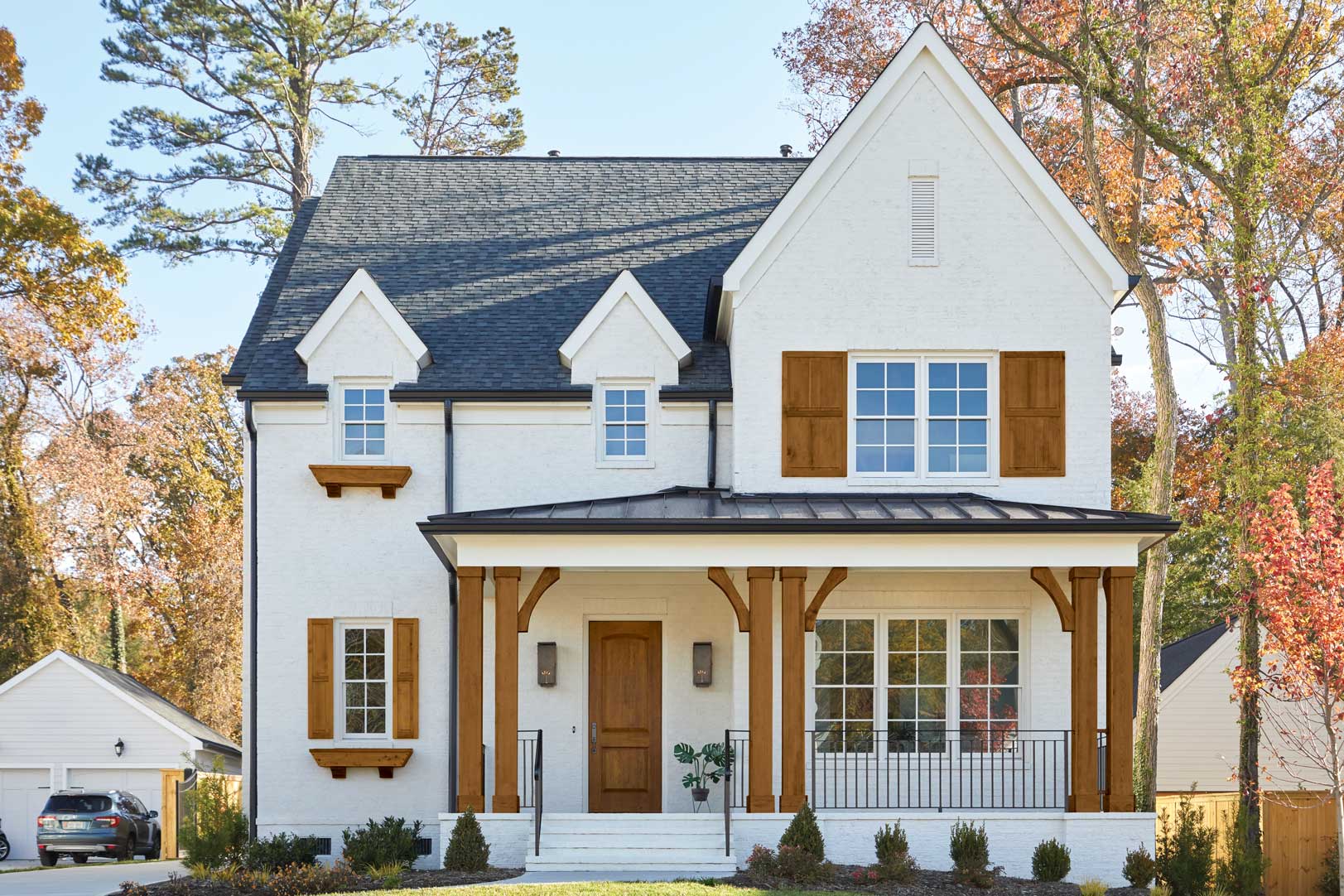 Offer endless possibilities with JELD-WEN
There are numerous ways to incorporate new trends in any build. By recommending colorful windows and doors, clients can get creative with how they approach their home style – whether they prefer light, bright colors or rich, saturated hues. Regardless of what you're looking for, you can find the right products in numerous trending colors built to last at JELD-WEN. Browse all of our product offerings online here.