Millennials are your future customers. Are the homes you build today ready to check off their wish lists and meet their needs?
If you aren't already selling your homes to millennial clients, you will soon. Millennials represent an enormous generation, and they are just beginning to buy homes. Now is a great time to learn more about them and how their tastes and requirements are similar to and different from other generations of buyers. Here are some findings and trends we've uncovered recently that will help you get to know this incredibly important group.
First, who are millennials?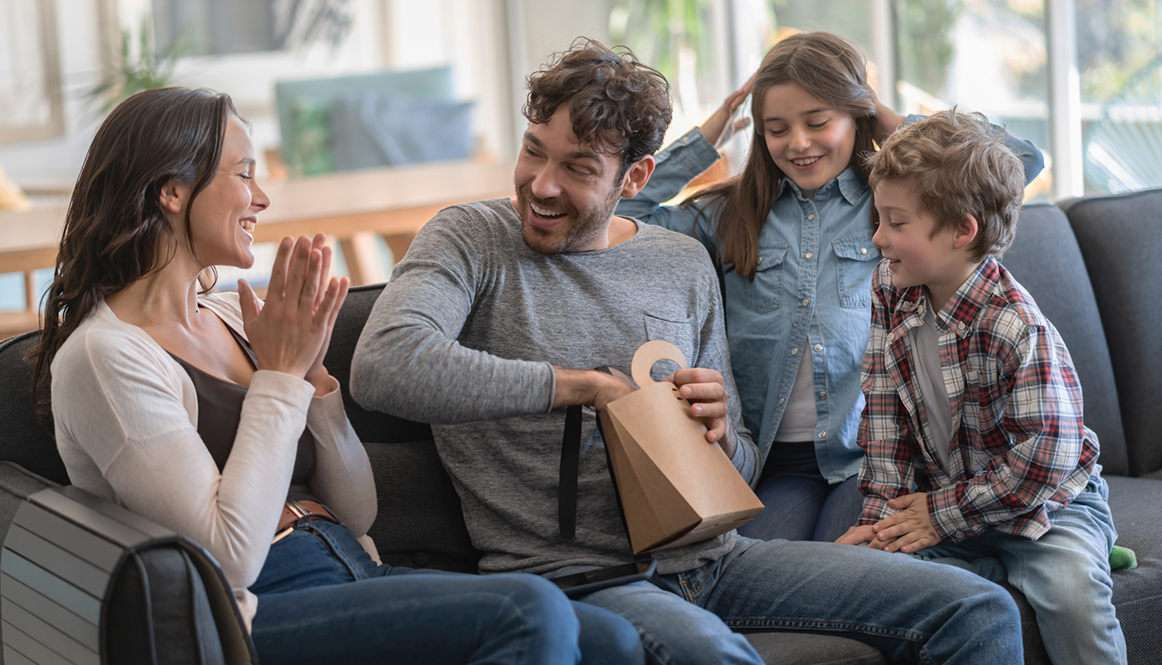 Millennials are currently the largest segment of the US adult population, representing approximately 72 million people. (For comparison, boomers currently include 71 million, a number that will continue to decline.) "Older" millennials, those born between 1980 and 1989, were roughly 31 to 40 years old as of 2020. "Younger" millennials, born between 1990 and 1999, were 21 to 29 years old as of 2020.
Several factors are spurring their desire to buy a home now (or soon). Their priorities and wants are changing as they enter new phases of life where having a home would be an advantage: growing families, accelerating careers and income levels, and evolving lifestyle preferences. According to the National Association of Home Builders (NAHB), between the fourth quarters of 2019 and 2020, the percentage of millennials with plans to buy a home and active engagement in the search process increased from 46% to 65%. 50% of millennials would prefer to buy a new home compared to 41% among all other generations.
With half of this dominant cohort preferring to buy a new home, the takeaway is clear: building homes for this next huge wave of buyers will likely boost your business success for years to come.
What millennial home buyers want
After spending so much of 2020 inside, millennials have a lot of ideas about what they want in their next house. If you don't already offer these features in your homes, consider incorporating them. High on the list of must-haves:
Flexible spaces
Most of us now do a little of everything at home. Having "convertible" spaces for work, study, relaxation, or entertaining creates helpful boundaries where needed and can enhance each activity. Sliding barn doors, for example, can connect or create privacy between rooms; JELD-WEN's DesignGlide™ soft-close hardware lets you turn any standard size door slab into a barn door. (link to https://www.jeld-wen.com/en-us/featured/designglide ) French doors (link to https://www.jeld-wen.com/en-us/discover/french-doors ) added to a potential office area create an instant barrier that helps maintain focus and can be configured to lock if needed. Folding doors, whether interior or exterior, (link to https://www.jeld-wen.com/en-us/discover/reference/folding-doors ) open up spaces for entertaining or close them off again for a little more privacy.
Outside-in flow
Four out of five millennials say a patio, deck, or balcony is "essential" or "desirable," according to NAHB. You can attract millennial buyers to your homes by creating ways to extend living space into yards and patios. JELD-WEN's F-2500™ fiberglass folding doors (link to https://www.jeld-wen.com/en-us/products/patio-doors/f-2500 ) fit a standard patio door opening and fold smoothly to one side to create a large opening between indoor and outdoor spaces. Or make a big impression with our Premium™ Vinyl Multi-Slide, (link to https://www.jeld-wen.com/en-us/products/patio-doors/premium-vinyl-v-4500 ) which can create openings up to 24 feet wide.
Lighter, brighter kitchens
Between entertaining, family time, and the work/study-at-home needs of the "new normal," millennials are seeking kitchens with simple designs, smarter use of space, and plenty of natural light. For this last requirement, go for large windows like our Siteline® clad-wood or Premium™ Vinyl series, which offer a wide variety of operating types. (link to https://www.jeld-wen.com/en-us/featured/siteline-wood-windows-and-patio-doors and https://www.jeld-wen.com/en-us/featured/premium-vinyl-windows-and-patio-doors ) Consider ease of reach when incorporating operational windows: casements or awnings with crank handles placed over sinks or counters will be easier to open, close, and lock than single- or double-hung designs.
Energy efficiency
Using energy-efficient windows, doors, and siding products and reducing heating and cooling costs were the second- and third-highest green considerations rated as "very important" by millennials, according to the National Association of REALTORS® (NAR). (The first was lowering commuting costs.) 76% of all millennials want ENERGY STAR® certified windows in their homes. JELD-WEN offers both wood and vinyl windows that are ENERGY STAR® certified for locations throughout the US; please see your local dealer (link to https://locations.jeld-wen.com/ ) to explore the options available in your area.
Where millennials want to live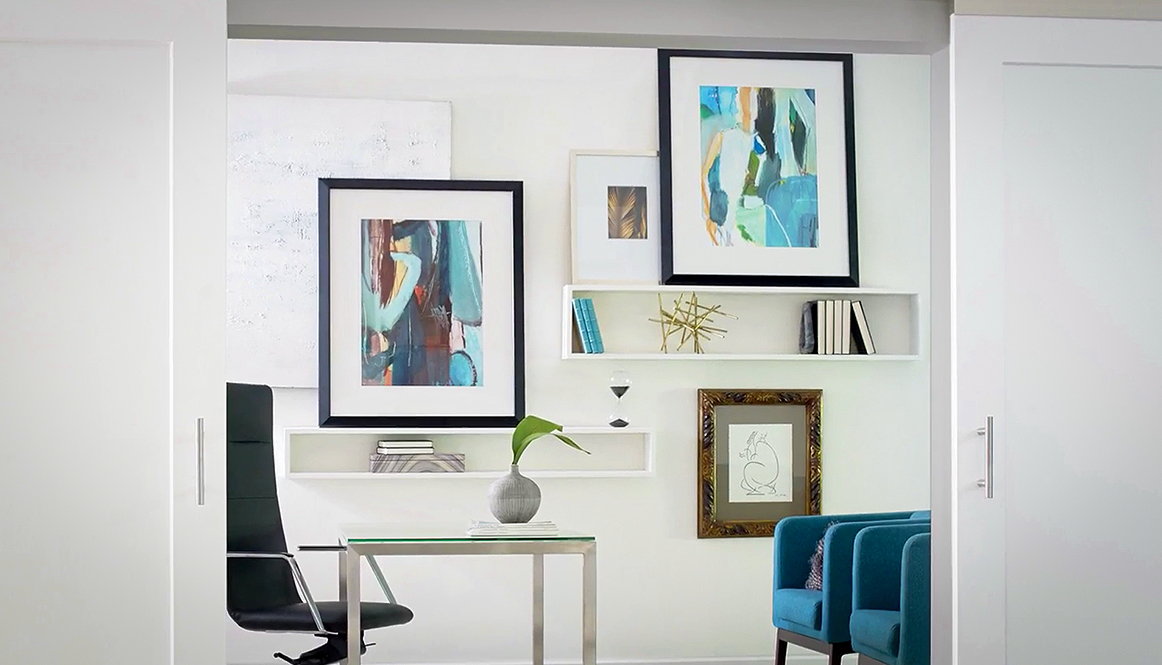 While 23% of millennials say they are open to living in central-city homes (a higher number than other generations), where they desire to live is spread fairly evenly across rural (26%), outlying suburb (25%), and inner suburb (26%) areas, according to NAHB.
Where do they actually buy? 51% of younger millennials and 53% of older millennials who have bought homes did so in suburbs and/or subdivisions, according to NAR. Only 14% of millennials purchased homes in urban, central-city areas.
So keep in mind that, while half of current home sales are happening in the suburbs, millennial demand reaches across urban, suburban, and rural areas.
How millennials buy homes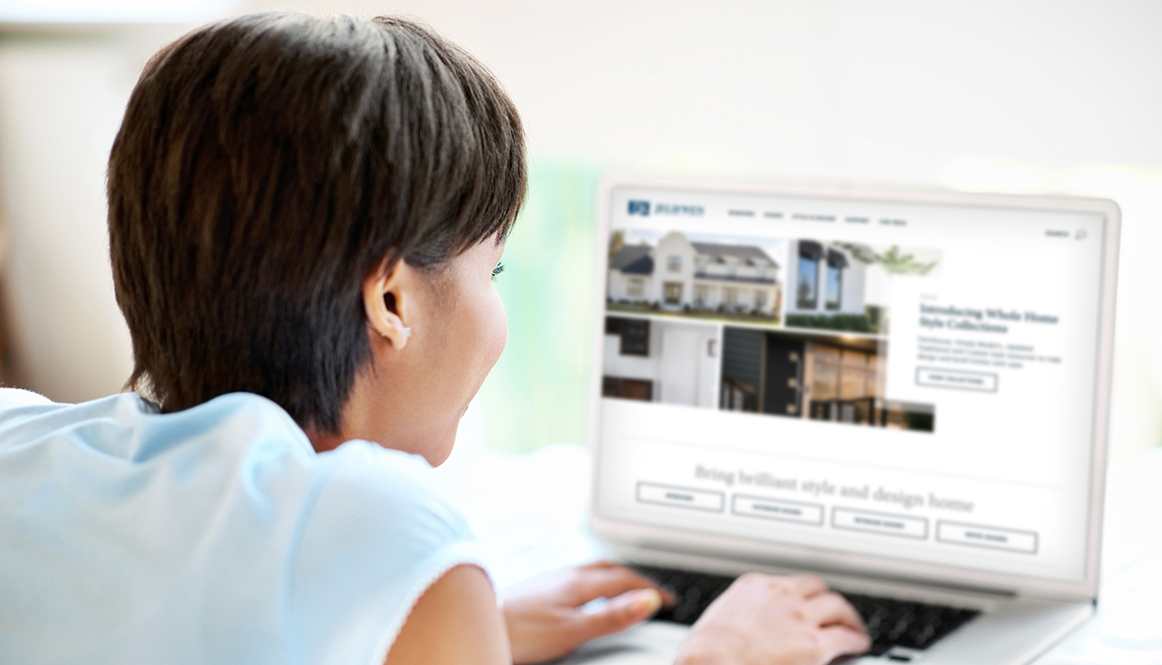 According to NAR, more than 90% of millennial respondents (older and younger) used the internet to search for homes, and a majority walked through homes they first viewed online. For millennials who purchased a home, more than 60% found their future home online first. Nearly 80% of millennials polled used mobile apps to search for homes, compared to 71% of all respondents. The takeaway here? Make sure your online and mobile marketing game is on point: that your business website is up to date and optimized for viewing on mobile phones and that you build online awareness and engagement via social media and digital ads.
It's also a good idea to build relationships with local brokers. In the same study, 92% of millennials who purchased a home did so through a broker. Only 3% purchased directly from a builder or builder's agent. Having those relationships in place could translate into smoother sales experiences.
Most millennials are buying homes for the first time (seven out of ten, according to Zillow), and often they are unfamiliar with home building and home buying processes. You can give them a hand by answering their questions and explaining your processes step by step. This could be through an FAQ page on your website, an informative brochure they can take with them, and team members who are available to talk to or respond to emails from prospective buyers.
For assistance with your projects, visit JELD-WEN's resources for professionals.