The 2019 NAHB International Builders' Show (IBS) is now a wrap. JELD-WEN had a very successful show, brought home an award, and debuted products on the forefront of the latest trends in windows and doors. Industry experts were also on hand to talk with show attendees about what's possible with JELD-WEN products.
Siteline® Panoramic Gliding Patio Door Takes BIMSmith Best of IBS 2019 Award
We're thrilled to take home the BIMSmith Award for Best of IBS 2019 for our Siteline Panoramic Gliding Patio Door. The industry is trending toward larger daylight openings to meet consumer demand. JELD-WEN's patented door operation technology bridges the gap between standard patio doors and wall systems with respect to size, operation, performance and price. Look for this new offering later in 2019.
New JELD-WEN products showcased
JELD-WEN unveiled several new window and door innovations, including new Siteline® Pocket and Sash Pack wood windows. This new easy-to-install line has innovative features for superior quality and performance and comes in a wide range of styles, colors, and finishes. Learn more.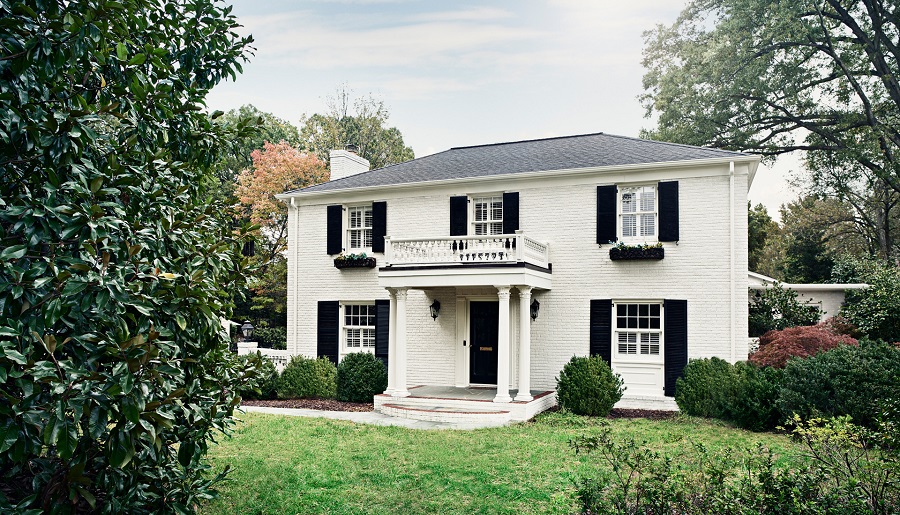 Several other new JELD-WEN products and solutions were introduced at IBS 2019, including:
Industry experts take center stage
Jonathan Smith, award-winning master builder and owner of Brush Arbor Home Construction, was in Las Vegas at JELD-WEN's invitation. Jonathan is JELD-WEN's first Champion Builder for 2019 – as we shine a spotlight on building pros who make a lasting impact on people and communities. Visit the JELD-WEN website to learn how Jonathan brings it home and watch a video.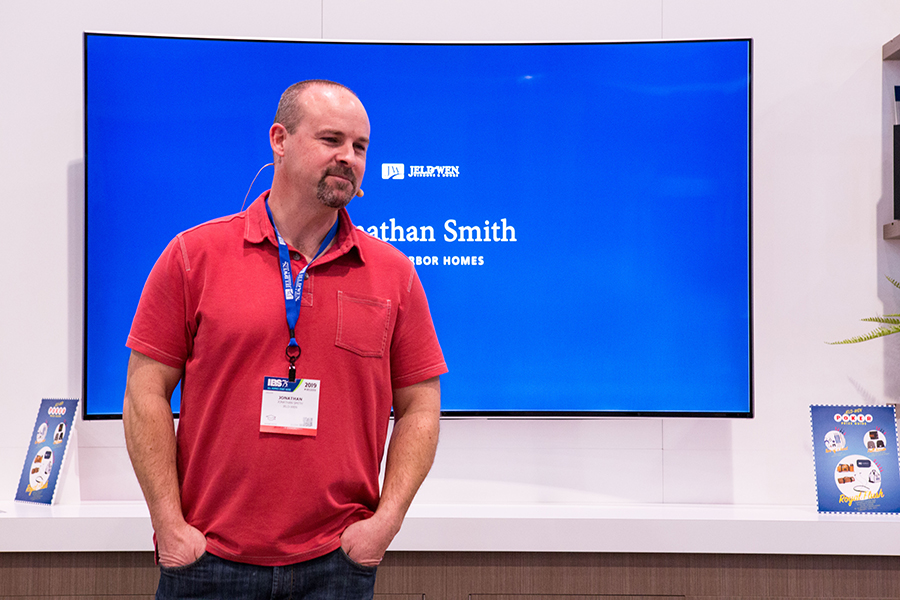 Several other industry experts and influencers spoke at the JELD-WEN booth, including Rue Magazine market editor Victoria de la Camara; Jeffrey Lee, director of content with Hanley Wood; Jordan Smith, residential builder and co-host of The Build Show; and Shawn Van Dyke, construction industry business coach and professional speaker. Shawn will be featured on the Bring It Home blog in the coming weeks.
To learn more about JELD-WEN and see some of the new products, visit the website.